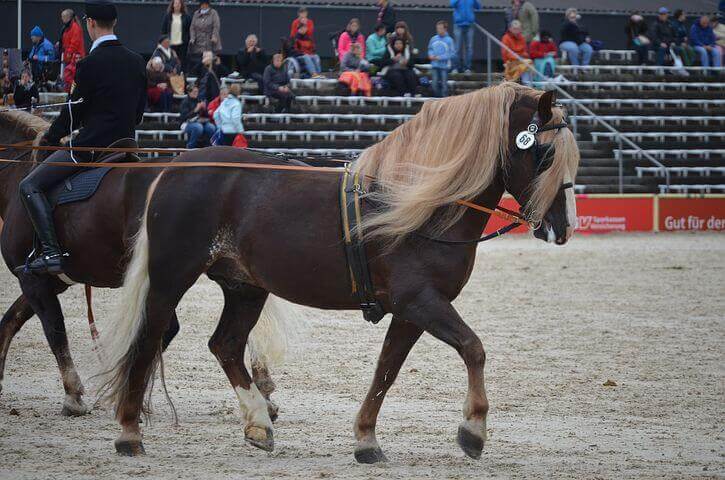 Everyone is capable of learning
Among my deepest feelings about training is actually that everyone can study: specific capacity, disabilities, and past education change the difficulty level, however everyone is basically able to find out if they apply themselves. This theory grows out of my individual background as a tutor in Tennyson Point.
Teacher as an example
In mentor subjects having considerable quantitative material, I have actually frequently found children turn into quickly discouraged when maths gets in the picture, thus my missions for trainees contain not just instructing them the subject issue yet additionally setting up their self-confidence in it. I often use myself as an instance: as soon as the trainees have had chance to get trust in my abilities of the program material, I mention to the students that are having difficulty with it that though I have degrees in natural science and seismology, I have actually constantly been limited at mathematics. I tell them that I have actually found that if I simply have the persistence I will certainly get to reach the right answer - even if I need more time than some of my school friends. My belief is that this breaks their thoughts of stereotypes and lets them not only to believe in themselves yet also to become aware that not every person who does science or maths is a brilliant. I likewise strive to bear in mind what it was like to gain a skill like coding and to come from that perspective when teaching those abilities. As opposed to allow trainees feel condemned for a recognised deficit of ability, I prefer them to understand that in the real world speed and capacity are not as essential as careful reasoning and hard work.
Personalised explanations
Based on my background that discovering can be less complicated for some students and more complicated for others, particularly due to distinctions in the way we comprehend and realise the world, I frequently explain points in numerous different ways (typically with visuals and/or body language) and apply analogies and allegories along with precise cases.

This viewpoint that learners are all various however ultimately skilled also means that I look for hands-on, personalised teaching situations as much as possible, especially when examining student understanding. At any type of course I would educate, I would create as many chances for this sort of instruction as would be feasible for the layout of the class.

Most significantly, I attempt to setup an unofficial, friendly ambience. I believe that this kind of setting is a lot more motivating for students of all degrees to really feel more comfortable in speaking with me or with their classmates. Connections with students are essential to exactly what motivates me to instruct: my greatest gift as a tutor is a pleased scholar who understands the topic and shares their interest with me.